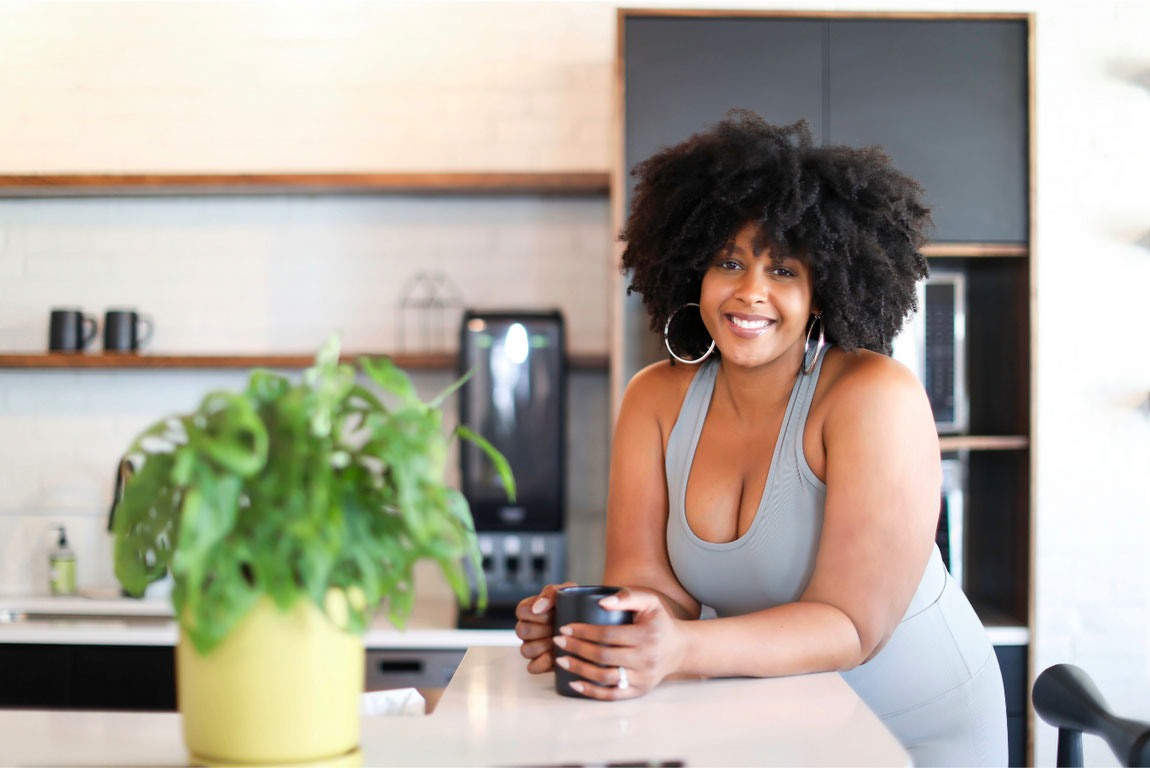 By meticulously reusing the building's natural elements and combining them with modern day design and technology, Braid Mill pays homage to its industrial past while seamlessly blending the functionality and comfort of a contemporary space.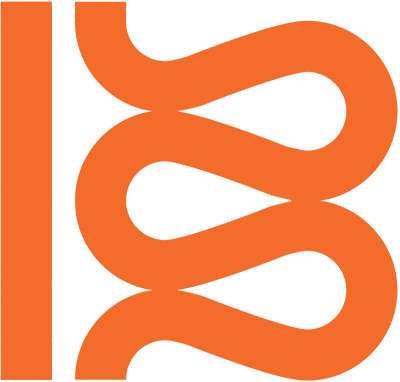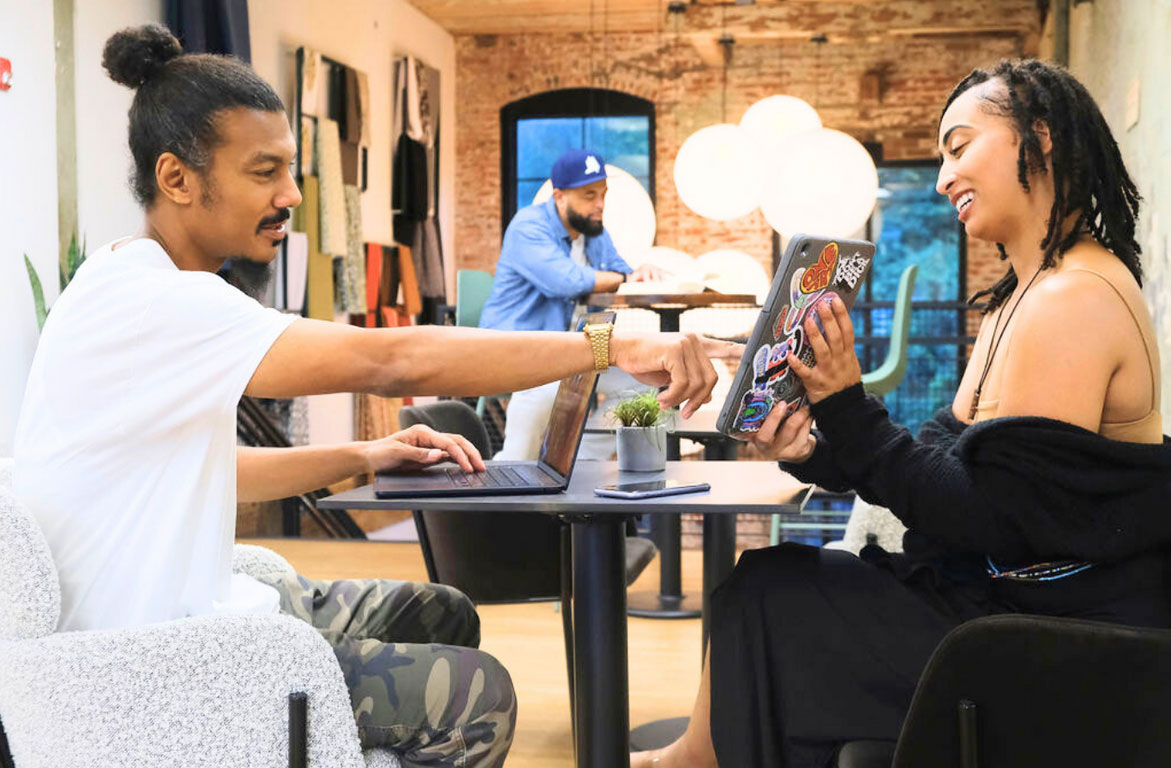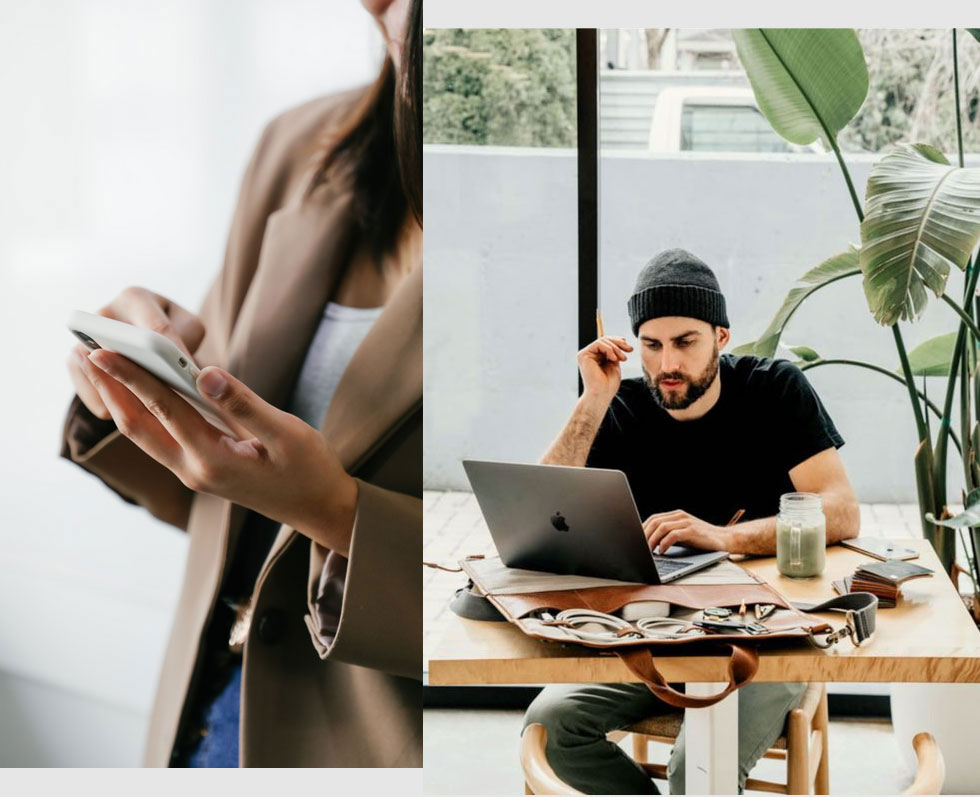 Whether you're an entrepreneur seeking a professional work setting, an artist in need of a creative environment, or a small business looking for an adaptable office solution for your team, Braid Mill's workspaces are designed to accommodate a diverse range of users.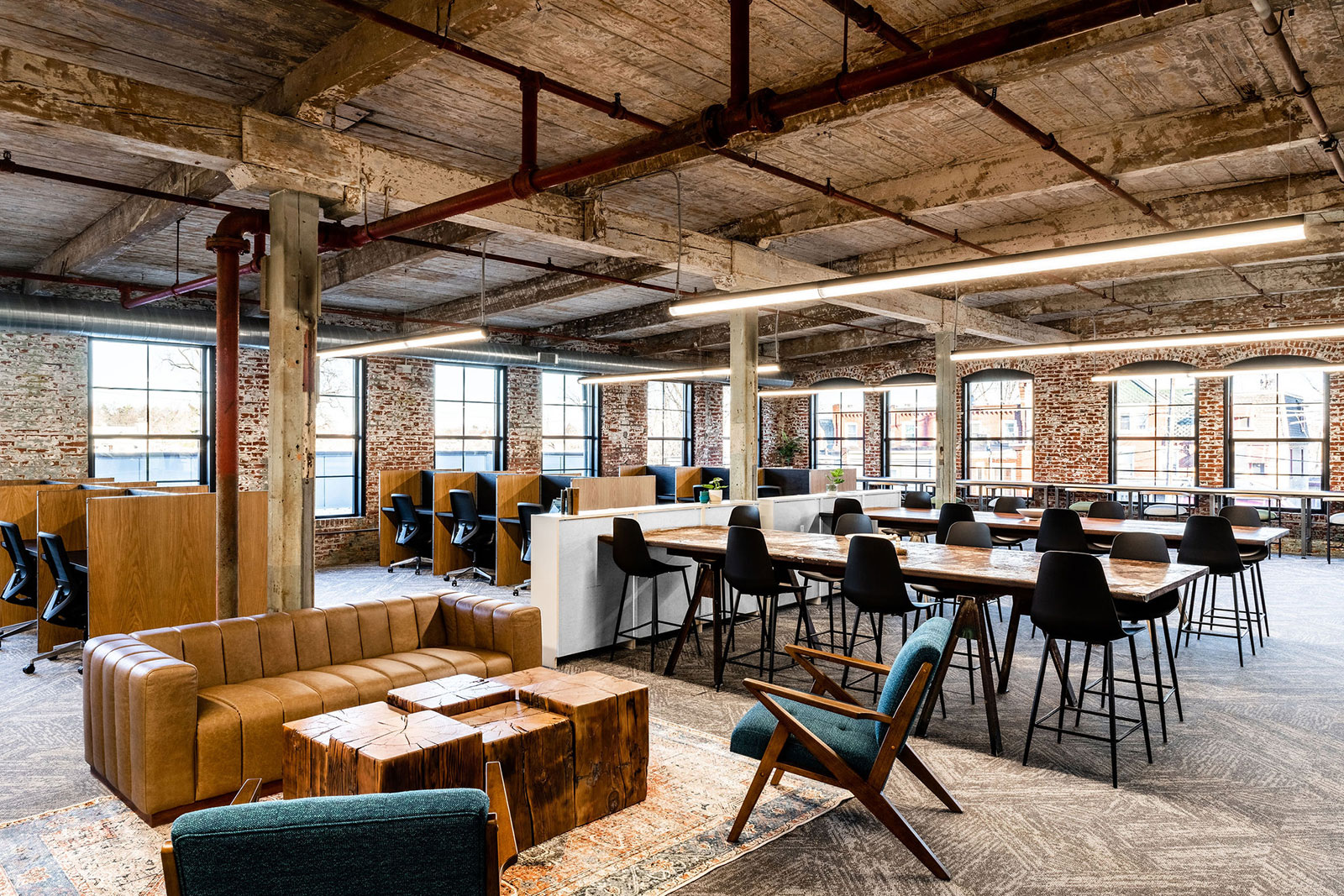 The office center is a professional and focused environment, perfect for individuals and small teams who require a distraction-free workspace.
The Art Center is a vibrant and inspiring space that was designed to support artistic endeavors such as drawing, painting, fashion, product design, and much more.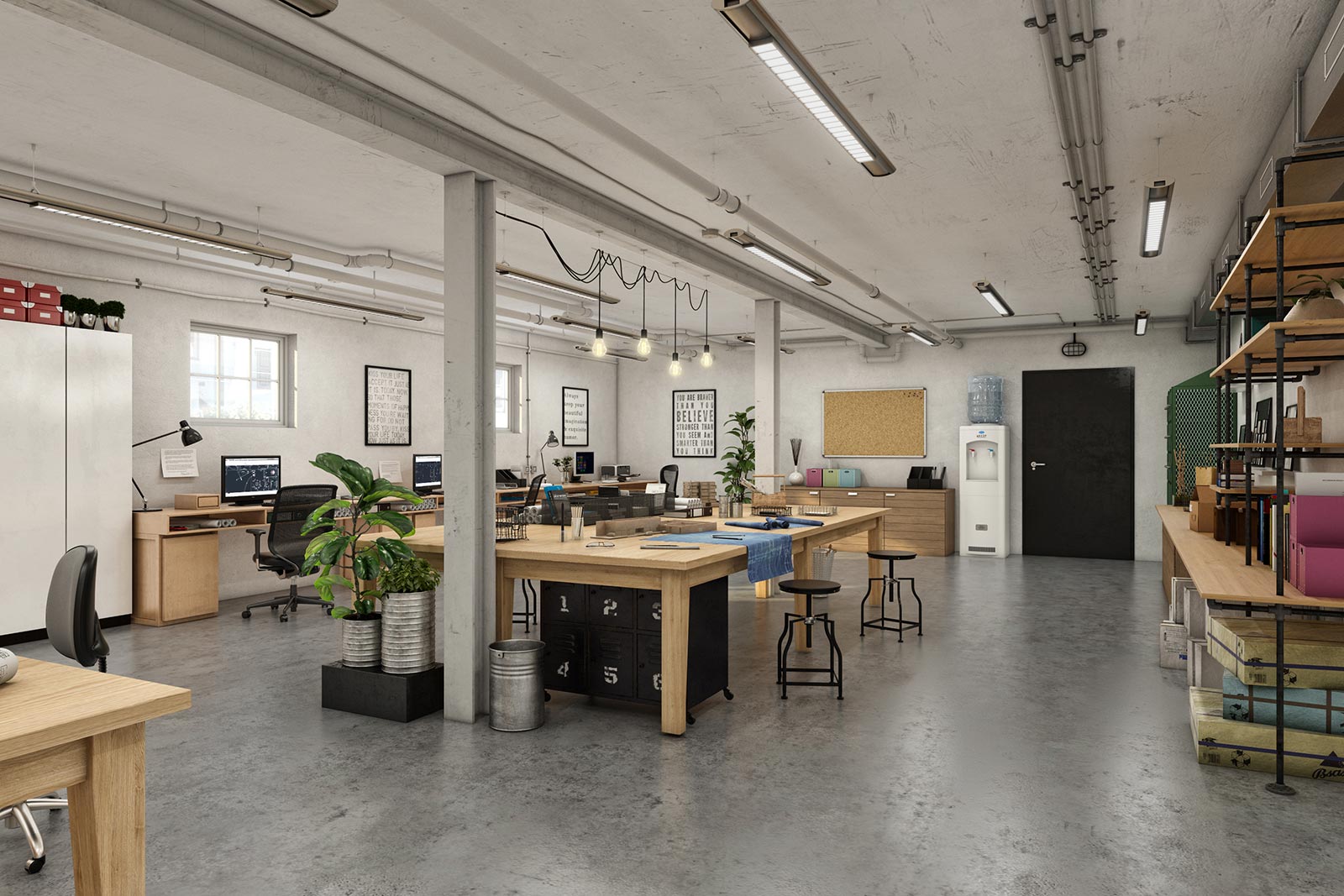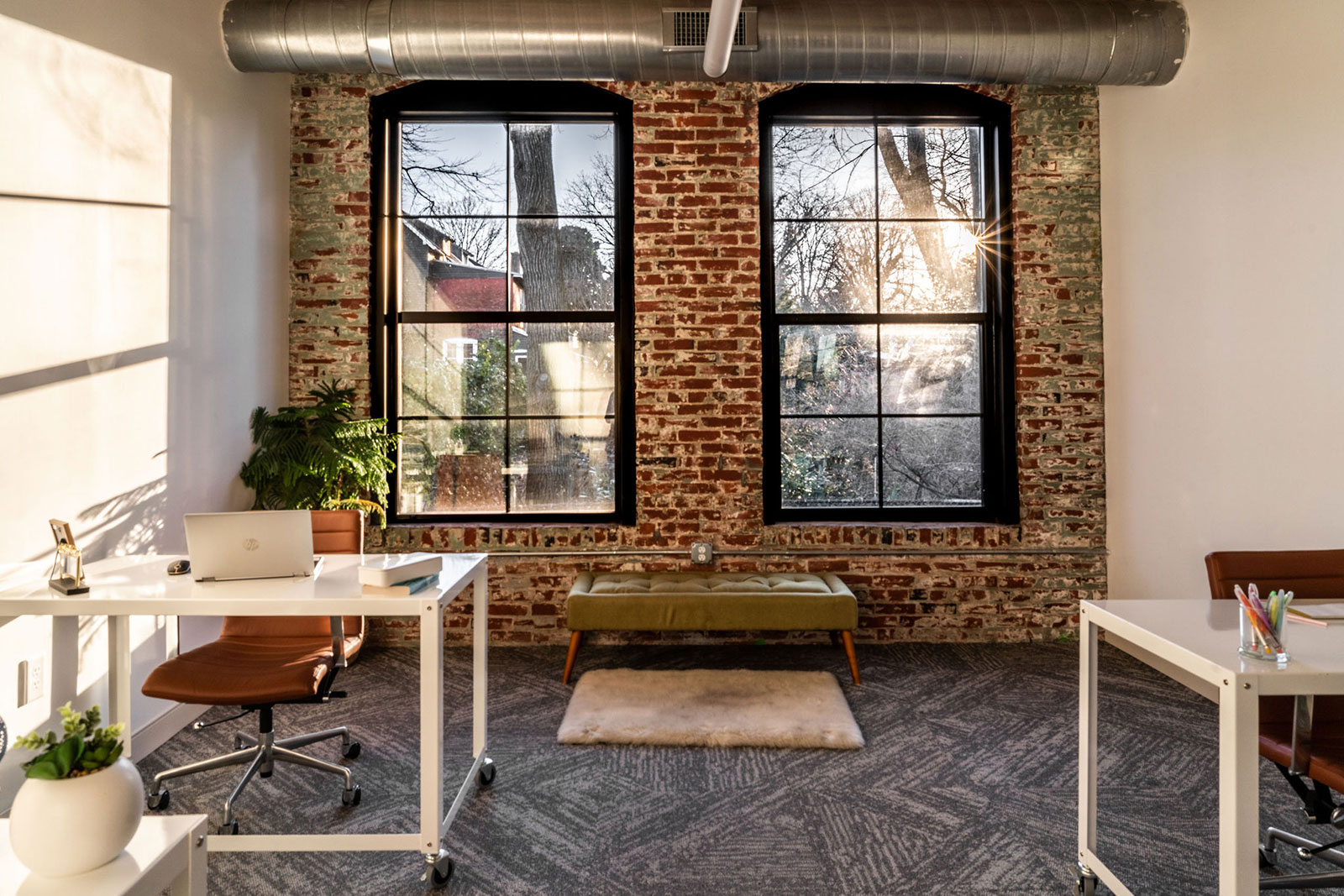 Our private studios range in size from 125 – 2,000 sq ft and are suitable for office, visual art, digital content production, light manufacturing, and other creative uses.
Grab a coffee with a member on the outdoor terrace, eat your lunch in the spacious kitchen, relax in one of our lounge spaces, and even shower or do your laundry, all at Braid Mill.