Braid Mill offers an impressive array of event spaces, each boasting unique aesthetics and atmospheres to perfectly align with your event's vision. From cozy gatherings to grand affairs, our goal is to ensure an unforgettable experience for both you and your guests.
Bring your next event to Braid Mill.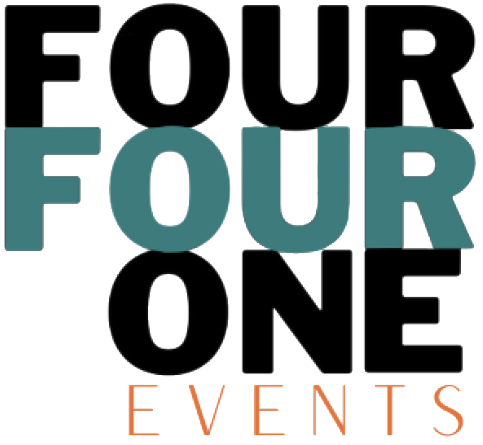 For those seeking a spacious, versatile setting, our "Four Four One Events" space has over 3,000 square feet of open space adorned with high vaulted ceilings, exposed brick, and timber beams. The abundance of natural light, private rooms, and a convenient loading dock are just some of the features that make it an excellent choice for large-scale events and experiences.
For more intimate affairs, our 1,000 square foot "Living Room" offers a warm and inviting speak-easy atmosphere, perfect for hosting small parties, thought-provoking panel discussions, workshops, and other engaging events.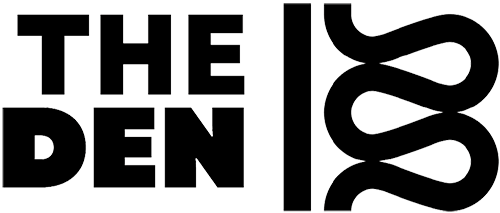 For those seeking artistry and inspiration, "The Den" serves as an ideal space for art exhibitions and intimate gatherings that ignite creativity.
The Kitchen is an idyllic setting for hosting small parties and gatherings while the Terrace is a charming outdoor space to mingle, relax, and celebrate under the open sky.