Braid Mill Programs and Events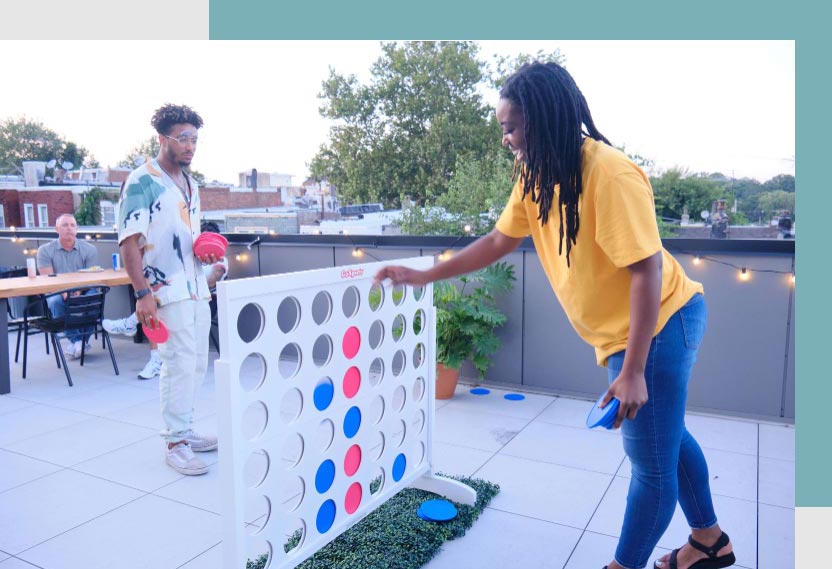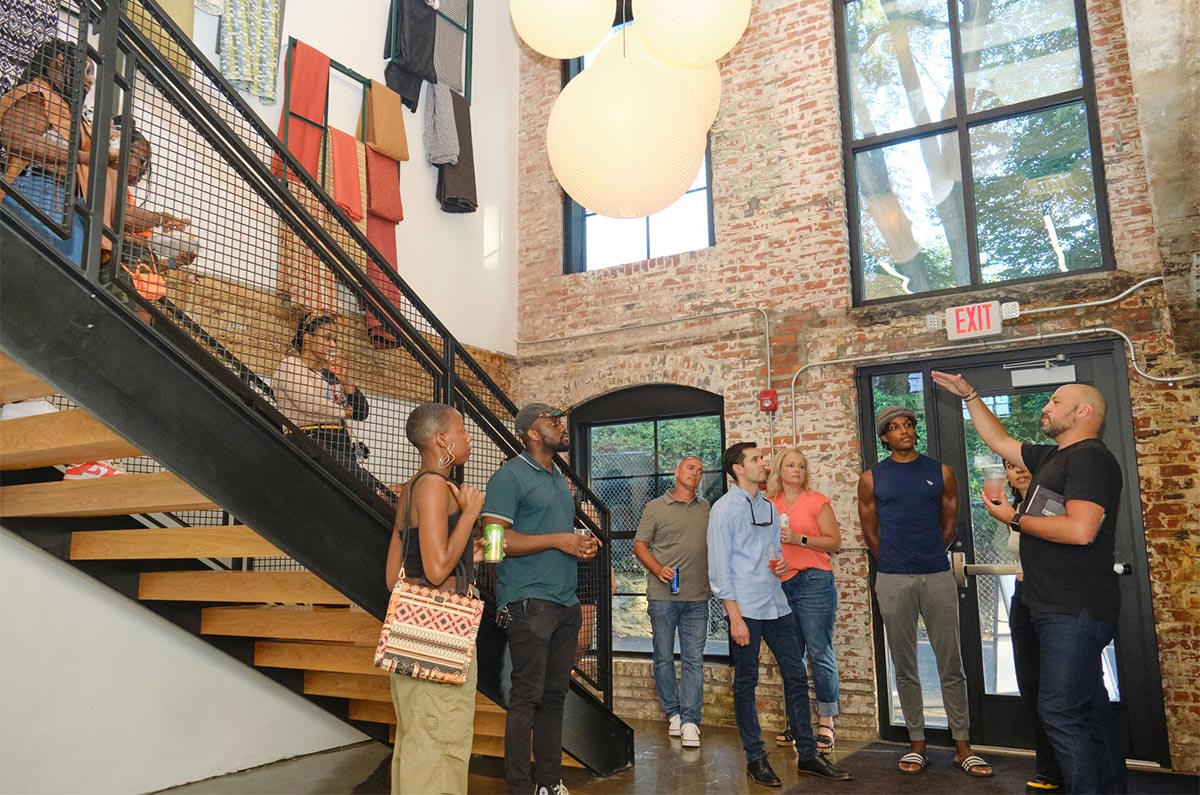 Braid Mill offers a carefully curated schedule of programming to meet the unique needs of creatives, entrepreneurs, and small businesses. Our aim is to inspire our members by fostering new connections and building a supportive community. From engaging weekly series to interactive community gatherings, we provide unique experiences that unlock your creative potential and drive personal and professional growth.
If you are interested in hosting an event, please fill out this form and a member of our team will follow up with you.