Unleash your creativity and productivity in our versatile and adaptable private studios. With spaces ranging from 125 to 3,000 sq ft., we can accommodate a wide range of uses, such as creative office, visual art, digital content production, light manufacturing, and more.
As a member of Braid Mill, you'll have access to a range of amenities and bookable resources allowing you to optimize your space for the activities you perform the most while having access to additional resources when you need them.
Spaces for a wide range of uses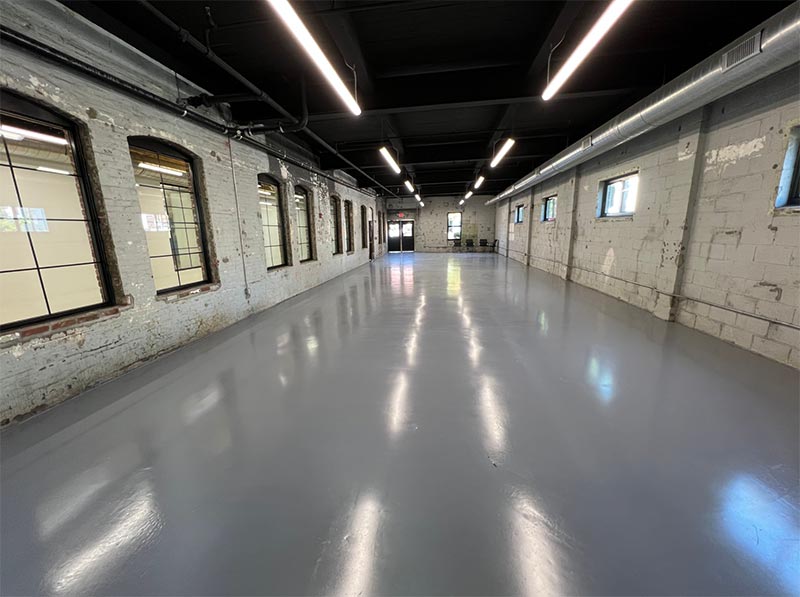 Fitness and Dance
2,000 sf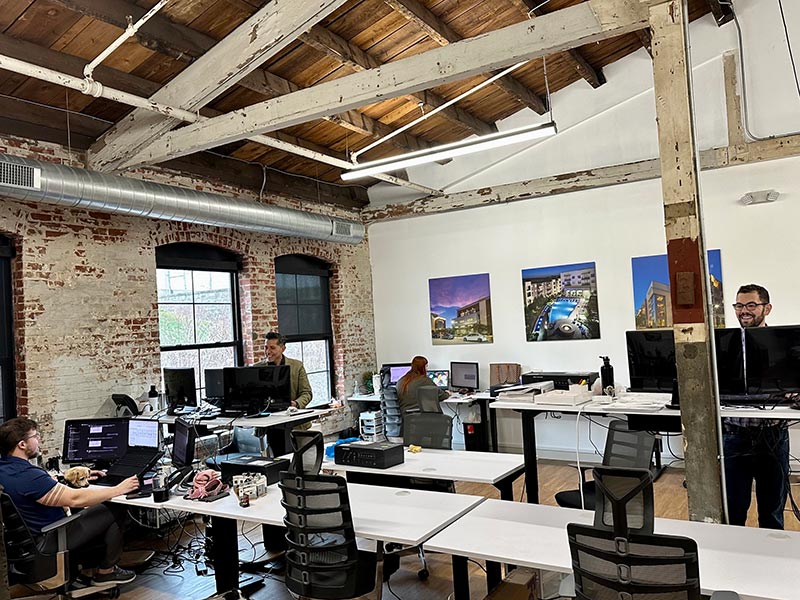 Creative Office
10+ people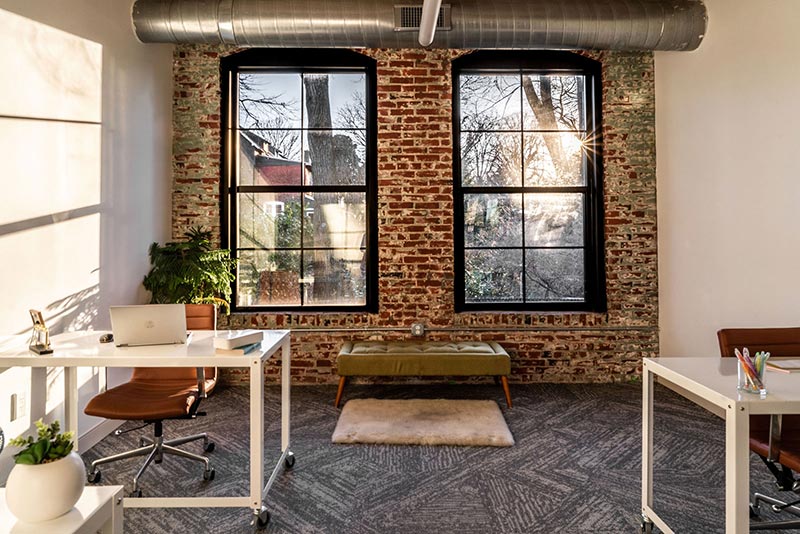 Private Office
1-10 people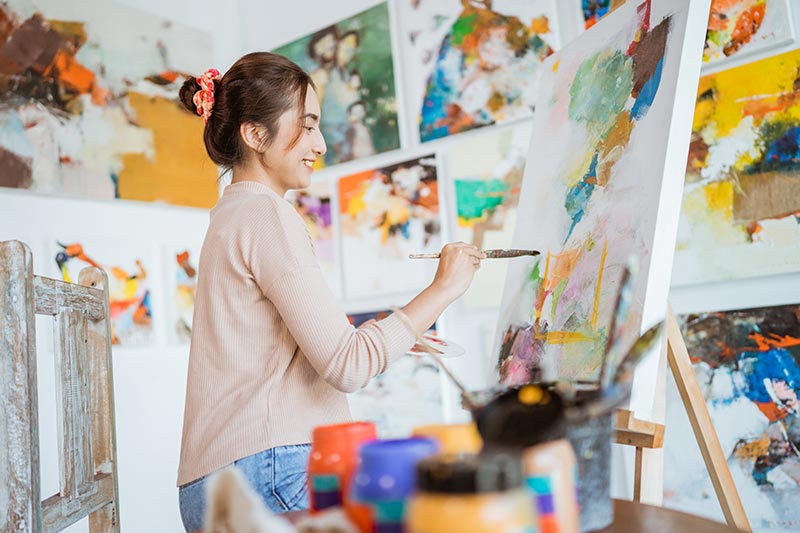 Makerspaces
100-2,000 sf spaces
Braid Mill has a variety of spaces to meet your leasing needs. Contact us today for a tour!